Ha classic....50 Cent presenting Lil Wayne with the People's Champ award lol....
It's rumored that Nas is performing "Queens Get The Money" b/w "Hero"....hope he delivers a memorable set....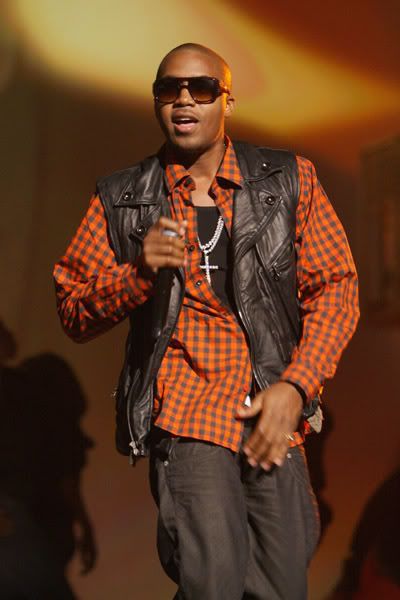 Despite all the drama within the group Rza & The rest of the Clan showed up together...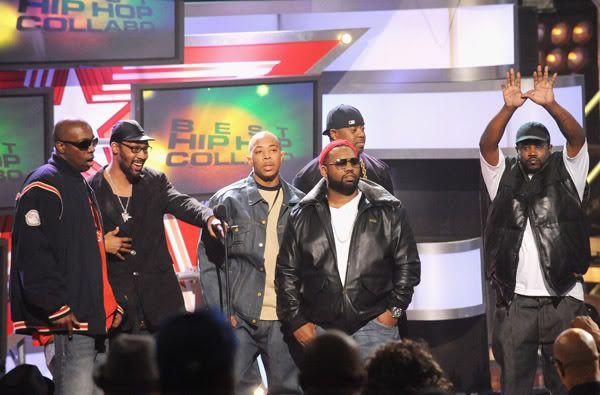 The 2008 BET Hip Hop Awards air this Thurs. @ 8pm....