The Land Where Stars Are Born....
The Infamous Queens-HipHop.com Rating System

A QUEENS RATING = CLASSIC


A BROOKLYN RATING = CERTIFIED STREET BANGER - NO OTHER BORO KEEPS IT MORE THORO....


A BRONX RATING = SOLID - THEY SAY THIS IS WHERE IT ALL STARTED...THE FOUNDATION.

A MANHATTAN RATING = NEEDS WORK - THE CITY THAT NEVER SLEEPS. IT TAKES ALOT TO GET NOTICED OUT HERE & YOU'RE JUST A CANDLE IN THE SUN...


A STATEN ISLAND RATING = CITY DUMP MATERIAL - ONCE HOME TO THE "FRESH KILLS LANDFILL", THIS IS WHERE WE SEND YOUR CDS & DEMOS IF YOUR SH!T IS WACK.


Friday, October 5, 2012
"The Diamond Life Project" available for download on datpiff.com.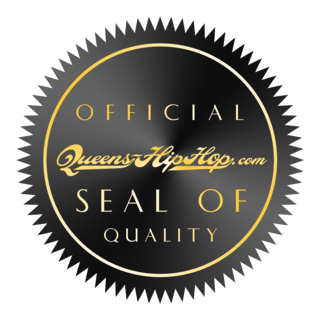 Sean Price's 'Mic Tyson' album cover is brought to life in this animated video directed by The Chain Gang. The clip's audio is set to "STFU Part 2," produced by The Alchemist.
Watch as Sean Price drinks milk, pilots a spaceship and beats down killer apes. Sean Price 'Mic Tyson' album out October 30th on Duck Down Music Inc. Fans can pre-order the Deluxe-Edition Album at iTunes today: http://bit.ly/mictyson
Directed by: The Chain Gang (www.ChainGangProductions.tv)
Animated by: Whitney Alexander (www.whitfx.com)
Illustration by: Haroon Gilani Mic Tyson Cover
Artwork by: Raphael Tanghal
Full 'Mic Tyson' Tracklist w/ Production Credits: http://bit.ly/WqtZ1m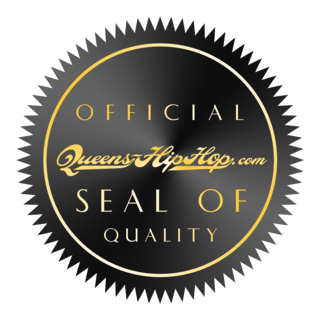 When I first heard this record, I felt Prodigy should've lead off with it as a street single for HNIC 3. I felt it was more in tune with what most folks were expecting & then he could follow it with records like Gangsta Love etc. I'm glad he decided to drop a visual for it. Directed By: Daniel Czernilofsky.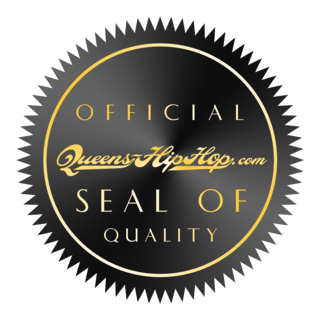 Thursday, October 4, 2012
New Album "RED VELVET" from AGALLAH DON BISHOP coming soon...
If you follow us on twitter, then I'm sure you've already seen the link for this. Every 1st of the month, me and my fellow label mates are dropping a collaborative project showcasing new music and collaborations with some of our favorite artists. If you haven't already downloaded the August & September editions, you can do so by clicking here. This month features production by Chris Hollywood, SPK, The Labor Dept., The Stuyvesants, Track King Cole, Mosley Beats & more. Also featuring guest appearances by: Ag Da Coroner, Devo D & Lola, Nasty Nigel & more!! Artwork provided by Miami Kaos!!
Posted by

The Queens Veteran
at 3:30 PM
No comments:


Labels: 1stofthemonth, Ag Da Coroner, Camiliano, Corona, Crook-N-Thru, Crown City Records, Frank Diggs, Miami Kaos, Mixtape Downloads, Queens, Rod Da Blizz, SPK, The Labor Dept., Thruway, Track King Cole, Willie Maze
Featured Release
"Nuclear Winter represents many things. It represents dark times in our lives, it represents the state of NY hip hop & how I feel about it, & it represents my blueprint on how I think the music should be done going forward into the future. This is my manifesto to all the people that doubted me & the kryptonite to all selfishness. It's a journey from darkness into light, & from bondage & the huge amounts of weight on our shoulders to breaking free and regaining our freedom. Nuclear Winter we're coming to take shine....." - Willie Maze
The Generals consist of emcees Willie Maze & Dime.
Released 17 July 2012 Art & Direction: Willie Maze
For Booking & Info Contact: Williemaze@gmail.com
All Songs Recorded & Mixed by SPKilla Muzik
Cover Artwork: Miami Kaos
The Land Where Stars Are Born....