Fresh off a 7yr bid in the Feds Gab went back to work and gave us a classic mixtape. You wanna hear hunger, ferocity and lyricism missing on new artists mixtapes these days ?? LOOK NO FURTHER! Be on the look out for his latest project due out Dec. 7th 2010 on

WU MUSIC / ORCHARD / TVT

entitled "The 37th Chamber".
Tracklist
01 P.S.I (Pre-Sentencing Intro)
02 The Epiphany
03 Por Aqui
04 Aguardiente
05 Sabe Lo Que Hay
06 Throw Ya Hands Up
07 I Got Em
08 My Satisfaction
09 Anthology Of A Hustler - (Pd. by Scram Jones)
10 Out The Cage
11 The Pain
12 Tears Roll
13 The Visit
14 Pep Talk
15 The Stain - (Pd. by JUJU of The Beatnuts)
16 Hard Out Here (Interlude)
17 Hard Out Here
18 Love Changes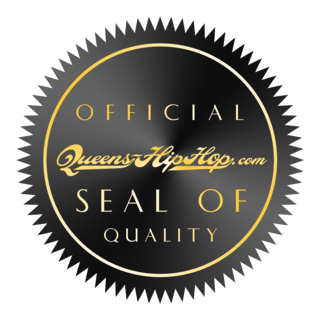 Previously....