Via http://antisellout.com. Cormega speaks on how his tribute song to Haiti was created. The song features Lil Fame [M.O.P], Stic man [Dead Prez], General Steele [Smif & Wesson], Redman & Maya Azucena. In honor of Haiti Flag Day, May 18, 2011 the single will be available on itunes and other digital outlets, with proceeds going to www.jphro.org, the J/P Haitian Relief Organization founded by Sean Penn. Filmed by Chris Krook.
"My single for Cormega Raw Forever is called "I Made A Difference" will be released May 18th, featuring General Steele of Smiff & Wessun, Maya Azucena, Stic Man of Dead Prez, Redman,and Fame of MOP. Music played by Revelations and Jazimoto. Im proud of this song it took months to complete all proceeds will be donated to jphro.org which is Sean Penn's organization that I can personally vouch for. Please get it when its available its only gonna be around 99 cents I believe and it will be 99 cents well spent.

I am proud of the song but also want to thank everyone in the background who helped me finish the song Chevon, MMRick, JRonin, Bro, and thanks to those who are willing to help get the message out Bernice Victor, JKL Productions, Icedotcom, Krook, and theres a new site called antisellout.com thats not even launched but have been following what we are trying to achieve also Mikey T. Also shout out to Papa Jube, Parrish and everyone that is trying to help rebuild Haiti" --Cormega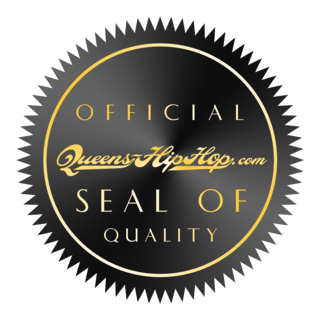 Previously....