My dude Lord Nez has been very consistent this year, I've watched him out work alot of your favorite rappers. Here's another dope video drop off the Lord Nez & M7 album "R.E.A.L", a 2 for 1 entitled "R.E.A.L" & "LIVE & DIRECT".
Video from Lord Nez & M7 album "R.E.A.L" dropping January 24 2012.

Producer M7 and Lord Nez completed the LP called R.E.A.L fts Nature Shyhiem, Capone of CNN , Big Noyd, Sha Stimuli ,Shawn Pen, Nutso , Mr Bars (Bars & Hooks), Tommy 2 FAce, Ilacoin, Vvs Verbal (Bucktown USA) & Dj Smoke...This LP is what u call a classic NYC Street LP showing unity withing the Boros andn just Pure Dope Beats & Lyrics. The vibe of the lp gives u a feel of late 90s Hip hop era with strong hooks n dark beats, any hip hop head who likes wu tang, mobb deep, etc...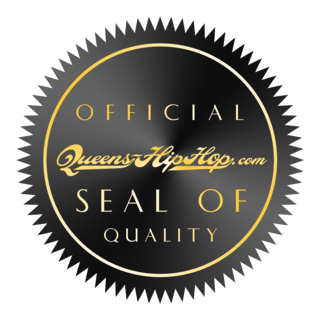 Previously....
(Video) @LordNez ft. @NutsoPPM, Tommy 2 Face & @MRBARSQB - ''QUEENS SOLDIERS'' (Pd. by @BEATSbyM7 )
(Audio) @LordNez ft. Nature [ @THEREALNATURE ] - ''Word Is Bond'' (Pd. by @BEATSbyM7 )
(Video) Lord Nez [ @LordNez ] ft. Shyheim [ @shyheimfranklin ] - ''SALUTE'' (Pd. by @BEATSbyM7 )