This joint is wavy right here.....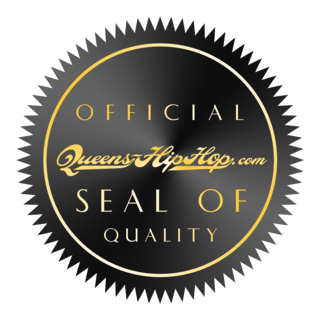 Agallah - "Smoke Away" Music Video in HD.

Directed by Rusty Rayburn & Edited by Jeremy Mack.

Song Produced by Agallah.

This is the new single off the Forever Fire EP by the New York rap veteran Agallah.

Agallah has produced for Busta Rhymes, Diplomats, Sean Price, Big Pun & Mobb Deep as well as emceed with Epmd, Onyx, Group Home and the Alchemist just to name a few. Agallah also had a song that appeared in the game "Grand Theft Auto 3" on the Game FM radio station, along with recording the soundtrack for Midnight Club 2 and NBA Live.