Sese comes thru with another quality drop. I gotta give Sese his props, he stays consistently sending new shit over and it's never wack. Boy puts in some serious work.
Sese - Yonkers Freestyle

YFRWN2 August 16th!

Dir by @GDotSolo

Twitter @SeseSeason

Mp3 Download
http://www.limelinx.com/files/8c9f19efb9bf237af80e43be72058db2

Download "Your Favorite Rappers Worst Nightmare"
www.YFRWN.com

http://yfrwn.tumblr.com/
http://www.facebook.com/YFRWN
http://www.twitter.com/seseseason
http://www.youtube.com/seasonator
http://www.myspace.com/seseseason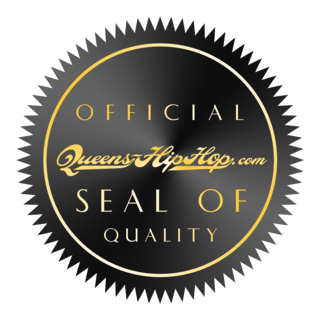 Previously...
(Artist Spotlight/Video) Sese [ @SeseSeason ] - ''What A World'' (Dir. by @GDotSolo )
(Artist Spotlight/Audio) Sese ( @SeseSeason ) - ''Liquid N.E.S.'' (Prod. by @2oolman )
(Artist Spotlight/Video) Sese [ @SeseSeason ] - ''YFRWN'' (Prod by Vokab & Goldentone)
(Artist Spotlight/Video) Sese ( @SeseSeason ) - "Everything's A Go" Freestyle
(Artist Spotlight/Video) Sese ( @SeseSeason ) - "Willy Wonka" Freestyle