The streets rumbled in the Steel City, Pittsburgh Pistolvania, as Boaz the Phenomenal spits the latest lyrics in his most recent music video. Straight from the abandoned factories where only wild dogs and graffiti artists dare to venture comes the latest from Point Blank Productions. Be sure to "cop" the Debut Album "The Audio Biography" in stores March 17th.


For more information:
BOAZ
www.myspace.com/boazgov
DJ SHEF
www.myspace.com/djshef
POINT BLANK PRODUCTIONS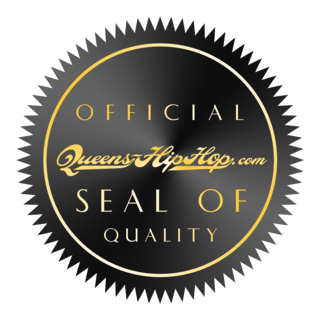 Download the DJ Shef & Boaz 17 Track Pre-Album Mixtape "The Manuscript"...


DOWNLOAD HERE