You know we're always ahead of the curve when it comes to spotlighting new artists, by the time they start reaching all the other major blogs we're pretty much done with them. But we will continue to support J. Rich no matter what new heights she reaches because she is just an amazing talent. Here's her latest release, ''Let's Go Paris'' a Niggaz In Paris remix. Love how she always keeps the backdrops on her videos real simple. It allows you to focus on her performance & she definitely always keeps it entertaining.
"I wanna Shout out (((Rick Hertz))) He Re-Produced this Track which I find amazing that Producers can mimic a popular beat so well.. Much Respect to him. You can check him out at www.RickHertz.com... I wanted to remake this song with applying comedy & deep emotion. I had a lot of Fun shooting & editing this video. Hope you like it. Please Rate, Comment & Subscribe. Thank you." - J. Rich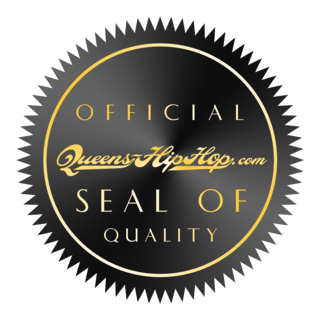 Previously....
(Artist Spotlight/Video) Ja'nice Richardson [ @imJRichardson ] - ''Drop Top, Big Buck Thangs''
(Artist Spotlight/Video) @Talk2jNYCe - Janice Richardson - Singer x Song Writer x Producer x Rapper!!